what is
cko kickboxing
At CKO Kickboxing, get ready to burn fat, reduce stress and tone up by punching and kicking real heavy bags. Fitness Kickboxing is the number one fat-burning, cardio exercise, with up to 1,200 calories burned during a one hour class.
At CKO Kickboxing, REAL PEOPLE use REAL HEAVY BAGS to get REAL RESULTS.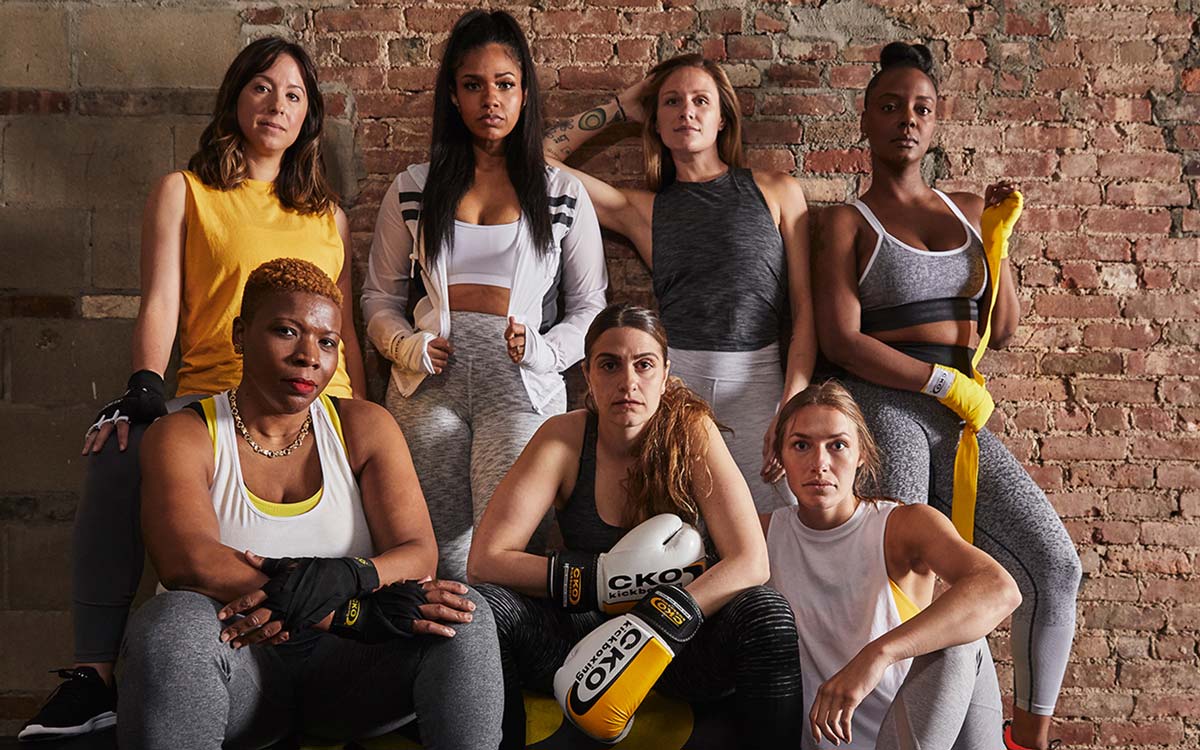 INSTRUCTOR
LED CLASSES
With a mix of kickboxing techniques and calisthenics, our instructors are ready to give you the high-energy workout that will help you reach your goals and beyond! CKO Trainers are there to guide the class, keep an eye on the group, and discreetly offer modifications to everyone all while running a fun and effective full-body cardio-kickboxing class!

HEART PUMPING
MUSIC
Get yourself even more pumped up to take on class without our exciting music beats. The music will keep you wanting to move just as much as the instructor while you punch, kick, and workout throughout your CKO Class! No two classes are ever the same with both combinations and rhythm!

FULL BODY
WORKOUT
Looking to lose weight? Yea, we got that covered. Want to tone those muscles? Yep, our classes do that too. Need to get rid of some stress? We give you a safe way to punch and kick a heavy bag. Our cardio-kickboxing classes workout all your muscles as you perform different combinations and calisthenic motions.

COMMUNITY
GYM
You've got goals and we help you achieve them! That's the spirit behind CKO. We give people a safe place to come workout, make friends, and work together to reach goals together! We don't just workout in the gym, we hold special events, run different races with you, and do all sorts of fun, community-driven programs to help make memories that last a lifetime. We're known as the #CKOFITFAM for a reason!

WEIGHT
LOSS
Looking to get rid of anywhere from a few to a few extra pounds? Our workout is notorious for just that! We've had thousands of CKO Member Transformation Stories from all over the world! We're also proud to say we've celebrated each and every single one! At CKO, we're about small positive steps forward. Whether it's taking 2 to 3 classes per week or jumping into our specialized nutrition coaching program, we'll help you get that weight-loss result you've been looking to achieve in no time!

STRESS
RELIEF
Listen, we get it. We know that life comes with stress. Let's get rid of some of it so you can sleep a little better overall. We give you a safe, fun way to punch and kick the heavy bag at CKO and it. feels. EPIC. You'll finish class feeling like you can take on the world! So, as we say at CKO, "take it out on the bag" and let that tension melt away!
Our cko virtual membership, named "cko go", is a great way to get your fitness and nutrition anywhere.
Unlimited cko live classes
Unlimited on-demand workouts
Unlimited in-app nutritionist support
Unlimited nutritionist messaging
Suggested diet library
Tailored recipes
Tailored meal plans
Food logging
Available at certain CKO Locations.
Find a location near you to get more info!
Discover cko
Featured Classes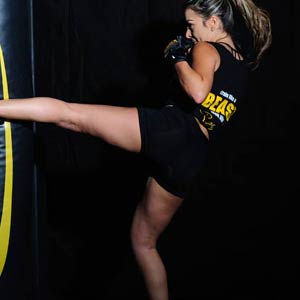 Kickboxing
It's time to break out of your boring fitness routine and discover the possibility of a fun, high-energy and rewarding workout. CKO Kickboxing offers classes that keep you coming back day after day wanting more…
Learn more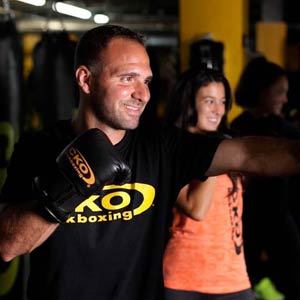 Group Fitness
CKO's cardio kickboxing workout is the number one fat-burning, high-energy exercise, with up to 1,200 calories burned during a one-hour class. Since our group fitness classes are for both beginner and advanced levels…
Learn more
FIRST-TIME GUESTS TRY A CLASS TODAY!
READY TO GET STARTED ON YOUR TRANSFORMATION?
For more information regarding scheduling your first class at a local CKO Kicboxing gym, find a location and give us a call, a CKO employee will assist you.