Delivering Fun And Finding Purpose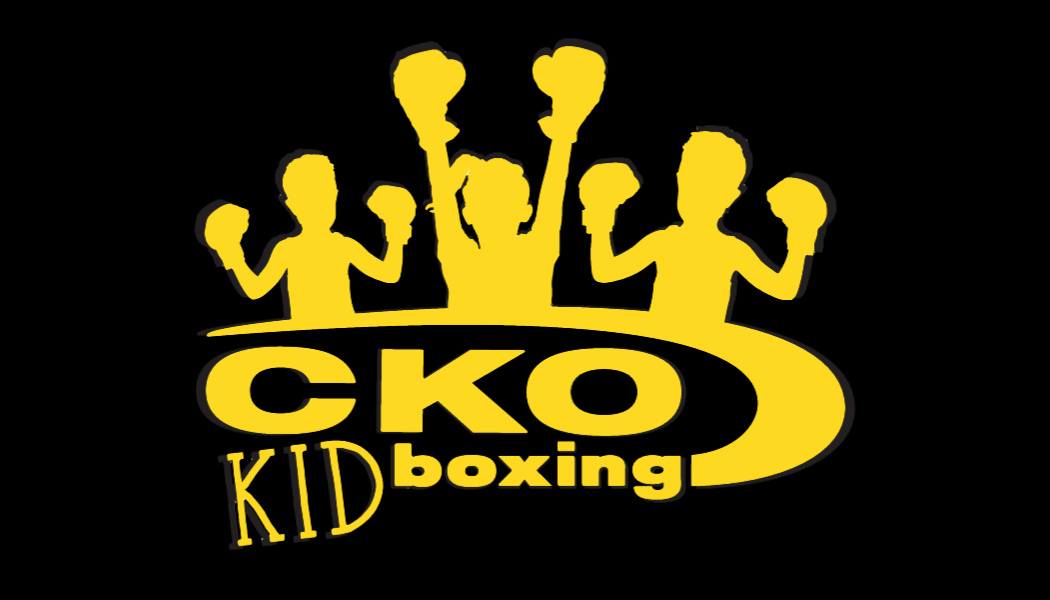 Welcoming a new child into the world is pretty amazing. There's not much in life that can top it. However, women bring more than just a newborn home. There's a new body in tow as well.
Fara McNeil knows this well. Back in 2015, after having her third child, she experienced what so many women do. Post-pregnancy weight gain. It was on Christmas Day, in 2015, when she decided that the 75 pounds she had gained were on their way out.
"I didn't want to have the mom body. That day, I was like, 'I am done…I am stopping.' And I had to do it cold turnkey," recalls McNeil.
Stressed out and suffering from anxiety and depression, McNeil had had enough and made a big change that would make way for other big changes. In January 2016, a friend, who was a trainer at CKO Kickboxing, invited her to try a class. McNeil remembers that first class all too well, her feelings summed up in four words, "I wanted to die."
The workout was tough. Unable to do a plank or a sit-up back then didn't discourage her, but rather revved her up to get there. She joined CKO then and there, determined to get back in shape and build muscle. She began taking classes three times a week, working her way up to four. In only six months, she lost those 75 pounds and found herself again.
"CKO helped me deal with all the stress…of working a full-time corporate job, running a household with three kids. It helped me keep myself together…to keep everything else in my life together," McNeil says.
In 2018 she left her corporate job, where she felt like she didn't have a purpose, to take on something new. She was determined that her "next adventure would have meaning." That November McNeil happily opened CKO Kickboxing Allendale. Her background in marketing combined with her strong belief in the CKO workout helped her garner interest and turn prospects into members. Many of those members are parents like her, who joined CKO for the same reasons that McNeil did.
She didn't stop there, however. McNeil recognized that there is more to be gained through CKO than just an altered physique. Lessons about life that both parents and children alike could benefit from.
"As a mom, I'm always looking for things for my kids to do. There are so many benefits of CKO that I wanted to share with them…that I wanted them to learn and experience for themselves," says McNeil.
And they were able to, as McNeil introduced The CKO Kid Boxing program at her gym, a six-week cardio kickboxing class for children 6-12 years old that CKO Kickboxing developed back in 1997. The success of her first session led her to expand with a Kid Boxing Camp, a one-week camp held this past summer, attended by 17 children.
In both programs, kids engage in kickboxing, isometric exercises, obstacle courses and partner pad work. The physical activity that the kids engage in through these programs is what kids across the U.S. need more of, especially since 1 in 5 children these days are obese. They need to engage in activities that strengthen their muscles and increase their endurance. And here they did so willingly because it wasn't solely a workout to them or something they had to do. It was simply fun.
"We would have them work out together in partners and for them, it just playing with a friend… These kids don't even realize they are working out," McNeil says.
The key for so many, age aside, in sticking with an exercise program is simply finding a program that you enjoy. Something fun.
McNeil saw constant smiles and energy from the kids as they jumped hurdles, did bear crawls and practiced other important exercises. They learned to jab and cross like the best of them, working at their own pace and embracing the empowerment that was developing within.
The kids' levels of comfort and confidence were not immediately high walking in, which isn't surprising as many adult CKO members enter in the same state. Through practice and increased familiarity with the exercises, coupled with the engaging and encouraging environment, the kids changed for the better.
"We pushed their limits and really empowered them…I 100 percent saw the turn around in some of these kids….one of them came in with his shoulders hunched and by the end of the camp he was walking different, with his head held high," McNeil says.
No doubt the kids strengthened their muscles and increased their endurance, but it was the social and mental takeaways that were astounding.
They learned healthy competition and patience. They learned resilience and confidence. They learned about themselves and one another. To conclude each class they sat in a circle and got to know one another. They had formed a community. A positive, supportive, close-knit community. With social isolation and depression on the rise in adolescents, that type of community is exactly what so many children are lacking, yet desperately need.
The response from kids and their parents has been an overwhelming thumbs up and a new six-week Kid Boxing session just began last week, with more sessions and camps to come.
The Kid Boxing program's success is just one positive thing that came from the decision McNeil made that Christmas Day. When she joined CKO she got what so many CKO members do…more than she bargained for. The confidence, community, strength of body and mind that CKO Kickboxing gave McNeil is exactly what she gives to each kid that participates in her Kid Boxing program.
"I wanted to give back to CKO and to others in the community what CKO gave to me…how it changed my life. I wanted to pay it forward….now it's happening."
***
Kimberly Oley is a self-employed content writer and strategist who began as Contributing CKO Author in 2018.