Rebuilding: A CKO Transformation Story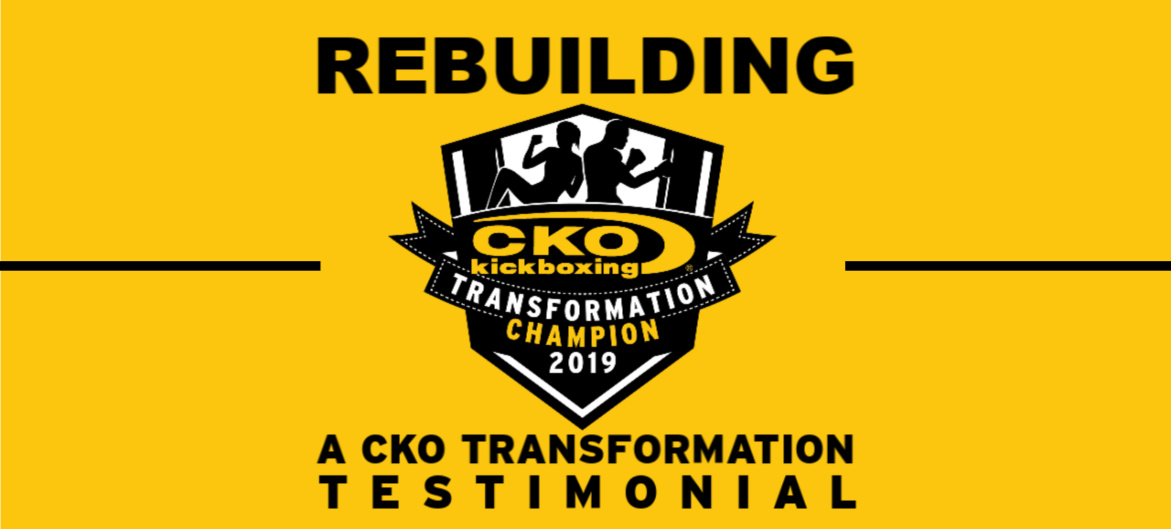 "My weight has always been an issue for me. I've been heavy for most of my life. For the last 15 years my life have been on a downward spiral. From the loss of my grandmother and my father within a few months of each other. My mother's sickness, than being laid off my job of 20 years to several miscarriages. The worst of all on February 18, 2016 I lost my son Mauro which destroyed me mentally and physically. With all the back to back hits, I was suffering from severe depression and anxiety, and taking a lot of medication. With all the stress I had gained a ton of weight.

At my highest I weighed over 300 pounds and was told by many doctors and therapist that I wouldn't live to see 50.

A year ago, I decided to regain control of my life and in January 2018 I started a weight-loss journey. In May 2018 a CKO opened in my neighborhood, and I decided to join. I was thankful that I did because it was my saving grace. It's what I needed to get to my weight goal. I started slow and worked my way up to like 4 to 5 days a week. To date I have lost over 140 pounds. This journey was a lot different for me because by joining CKO, not only did it help me mentally and physically, I also got to meet a lot of great people. All the people I have talked with and had the pleasure of meeting from the different CKO locations, I realize we all have the same struggles. They were very supportive, motivating and inspiring. I hope my story can inspire others to keep moving forward. I believe because you're down, it doesn't mean that you have to be counted out. I look back at my hardships now and my outlook is a lot different. I believe that our hardships are life-lessons given to us to break us down so we can build back up to our potentials. "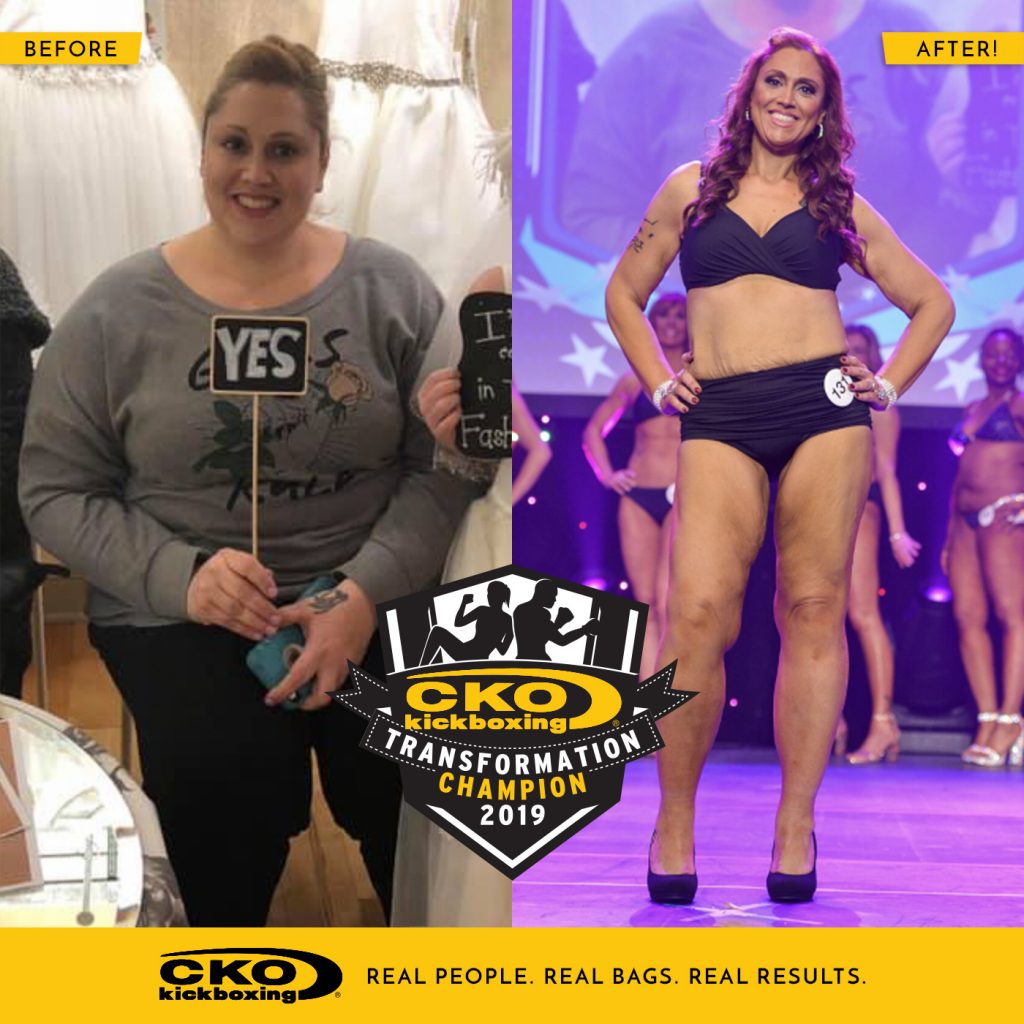 * * *
This testimonial was provided by Dani Stone, member of CKO South Philly.