Too Many To Count… CKO Hits The Top Fitness Trends for 2020!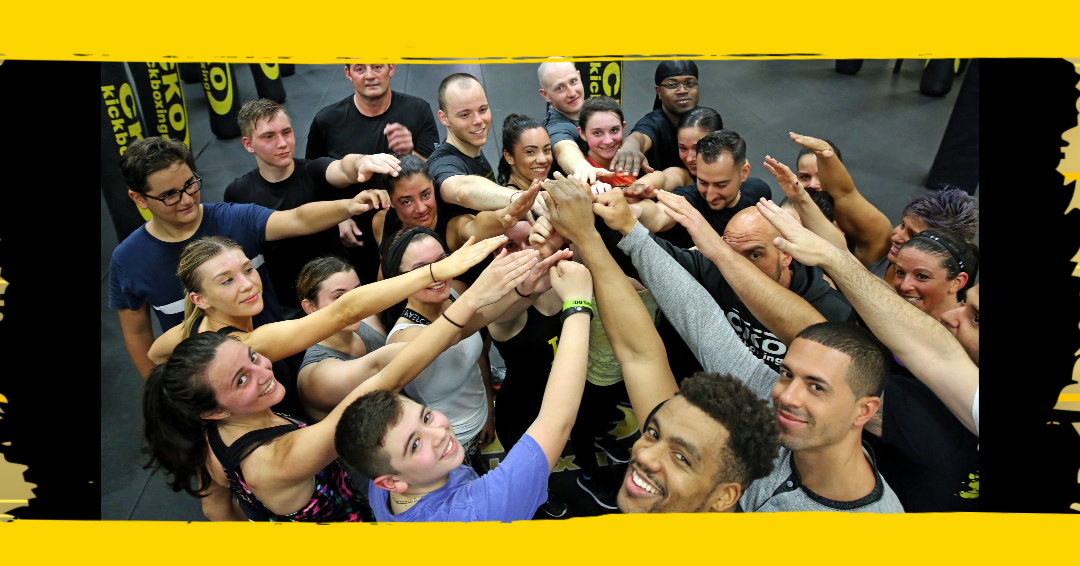 Once again, the American College of Sports Medicine released their annual Fitness Trends list for 2020. This ranking of all things fitness is, more or less, a "what's popular in the land of exercise" cheat sheet. It's also a reminder of what you should be considering as you continue on your health and fitness journey.
Each year it's pretty amazing to see how CKO Kickboxing serves as a prime example for so many of the trends on the list. The CKO Kickboxing workout isn't simply one line item. It doesn't check just one box. In a word, it's all-purpose. It makes you realize how much value you are getting out of this workout and how well you're taking care of your health.
For the second year in a row, Wearable Technology tops the list for 2020. With the incorporation of MYZONE at CKO locations throughout the country, members have a true understanding of their workout, including their heart rate, activity time and calories burned, in real-time. You can have a better understanding of your workout achievements, stay accountable and become more knowledgeable about your personal fitness journey and overall health.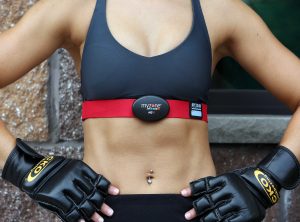 It doesn't seem like HIIT is going anywhere since it has ranked in the top 5 for the past 7 years. High-Intensity Interval Training (HIIT), clocking in at #2 this year, is a cardiovascular goldmine! Bursts of high-intensity exercise (think attack rounds) alternate with low to medium intensity exercise or even complete rest (think active recovery exercises like plank holds). You'll be hard-pressed to experience a CKO class without some HIIT involved!
For the third year in a row, Group Training ranks in the top three again, at #3. No explanation needed here as the CKO Kickboxing workout is group training at its best. Though an individual workout, hitting the bag side by side with your fellow CKO-mates helps you push yourself a little more and provides a sense of community for every member.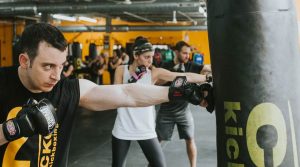 Other Top 20 Rankings that fit the CKO bill to a tee include number seven on the list: Body Weight Training. In a nutshell, that's what you do at CKO. You are using your body weight as the force behind all that you do. Those countless squats, lunges, push-ups and planks don't require any equipment – just your body.
One spot behind Body Weight Training is Fitness Programs for Older Adults coming in at #8. Cardio Kickboxing is a phenomenal workout for seniors, as the practice helps strengthen both muscles and bones while promoting flexibility and balance, all of which seniors need to live a long and healthy life.
And speaking of seniors, so many value what number 12, Functional Fitness Training, offers. In addition to overall body strengthening CKO Kickboxing also helps seniors perform their daily activities. The development of upper body strength allows seniors to reach things high on a shelf while lower body strength and overall flexibility means bending down to pick something up is also a can-do task.
CKO Kickboxing is ageless as seniors and their younger selves can equally participate. Rounding out the top 20 Trends is Children and Exercise. In an age of instant gratification, technology addiction, social isolation and a scary obesity epidemic, kids need a healthy outlet. CKO Kid Boxing, a boxing program for kids ages 6-12, addresses all of that, giving children an activity-filled with exercise, empowerment, and community.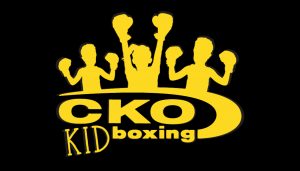 Each and every year, CKO Kickboxing continues to hit so many trends squarely on the chin. Thus, why becoming a CKO member and the CKO franchise opportunities are just that… quite the opportunity! Take a look below at the entire ACSM Annual Survey of Worldwide Fitness Trends for 2020 to see all the boxes you've checked, simply by performing the CKO workout.
And to see how well you did with last year's trends, check out the trends for 2019.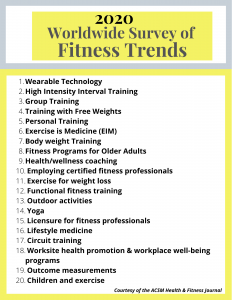 ***
Kimberly Oley is a self-employed content writer and strategist who began as Contributing CKO Author in 2018.